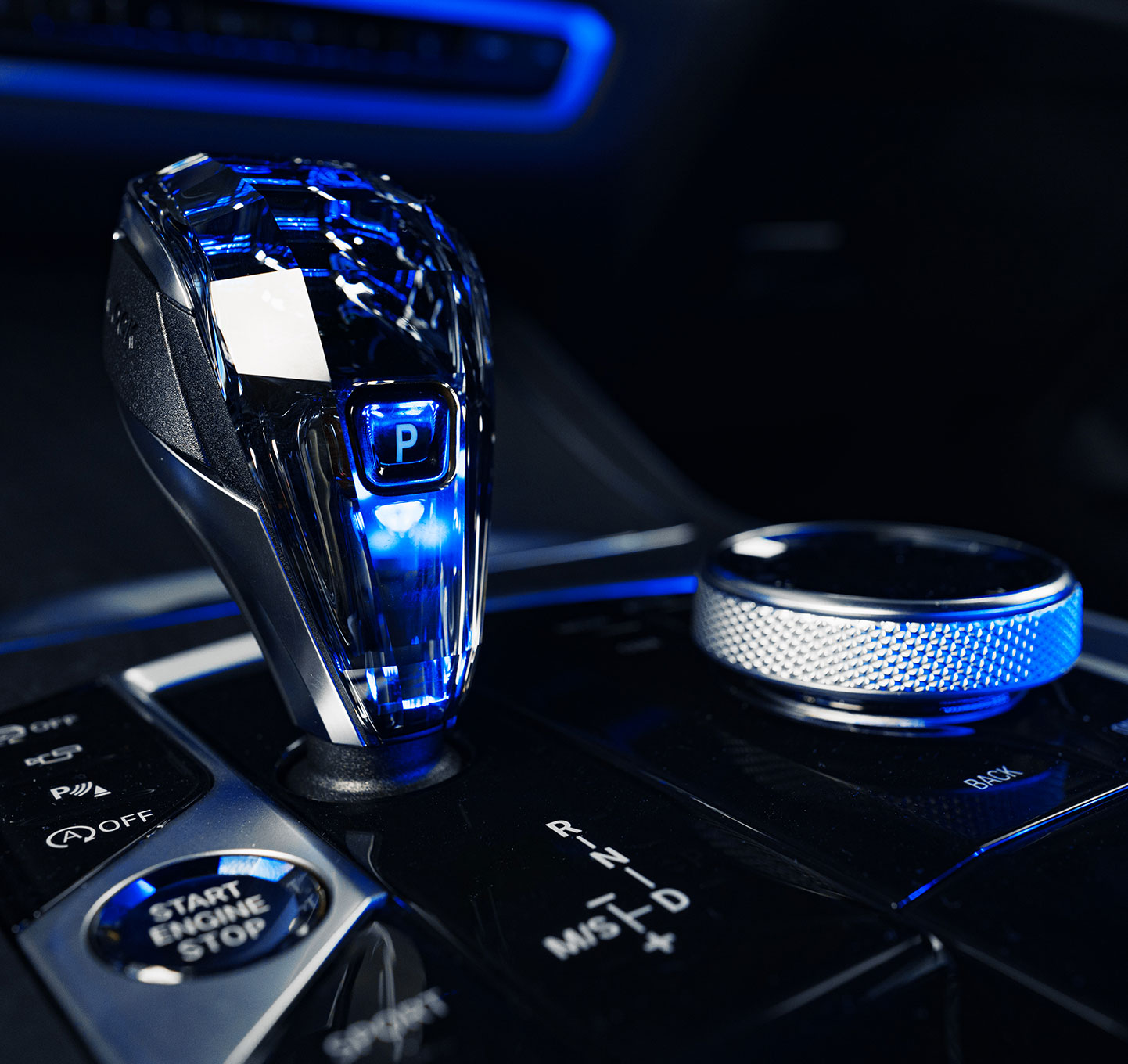 Fun Luxury Rides is growing. We are looking for professional, courteous, safe drivers with specific skills. The candidate should have:

• An excellent driving record
• A luxury car
• Understand what Customer Service is about
• An ability & a willingness to deliver outstanding customer service
• Strong Verbal Communication skills
• General Knowledge
• A personality that stands out
If you believe that you have these skills and are interested in joining the FLR family, fill out the form.