Fun Luxury Rides


for Maximum
Satisfaction
Enjoy a VIP commute in a clean, safe and stress free environment. Luxury, entertainment and concierge service available with a great trustworthy driver.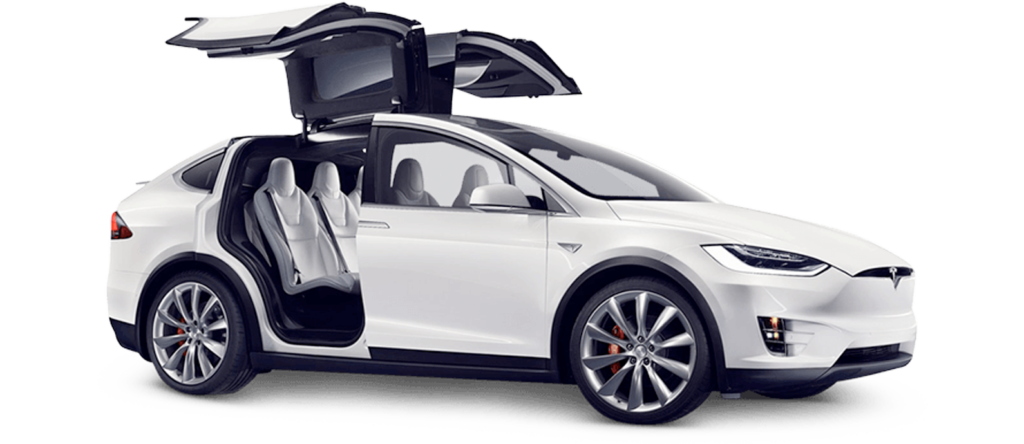 We value the time and quality of travel for each of our clients

Use our
quick booking form

to get a car
Ride in class and get the ride you deserve. No need to be a celebrity to ride like a star. You are just a few clicks away from the Dream Ride Experience!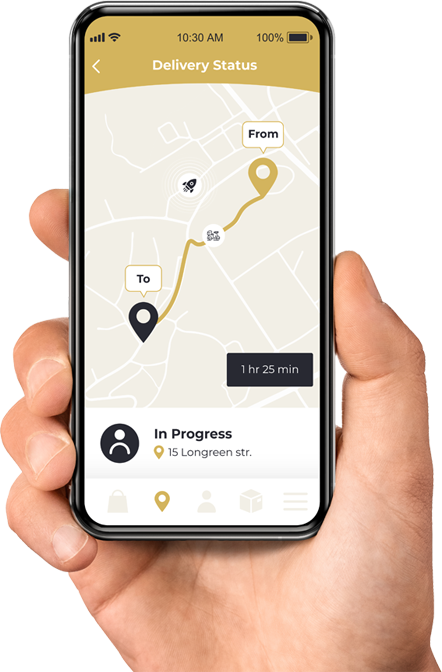 To the airport


with maximum comfort
We value the time and quality of travel for each of our clients
Get a
client club card


and enjoy a discount
on next trips

Testimonials
Amazing Success Stories
Very nice ride. Had awesome conversation and a luxurious ride that got me to my location on time comfortably..
Randy Ruple
Love! Love! Love! Forget Uber, forget Lyft, and forget the traditional cabs. This car service is the absolute best!!!.

Neke Baby
I went to NYC from Panama, and found Mike Harper as a great suggestion to ride around New York City..

Ahixa Castillo
Amazing experience. Loved it. I felt like a princess and will think twice before booking Uber or Lyft again!.

Leslie Bellaiche
Pick up showed up in advance, driver was friendly and attentive. The Aston Martin was amazing. Definitely will do this again..
Alod Boutboul
It's not just the beautiful, sparkling clean car but mostly the pampering service, the smile. Highly recommended!.

Dalit Boutboul
I had an amazing trip with Mike ! He is so nice and professional ! Don't hesitate, this is a great experience..

Claire Schneider
Once you ride with Mike, you definitely don't need Uber anymore! Mike is definitely the best driver I've ever had..

berengere kanen
Amazing experience!!! Ride in the most luxurious cars and enjoy the company of Mike… he's simply the best!!!!.

Leslie Bellaiche