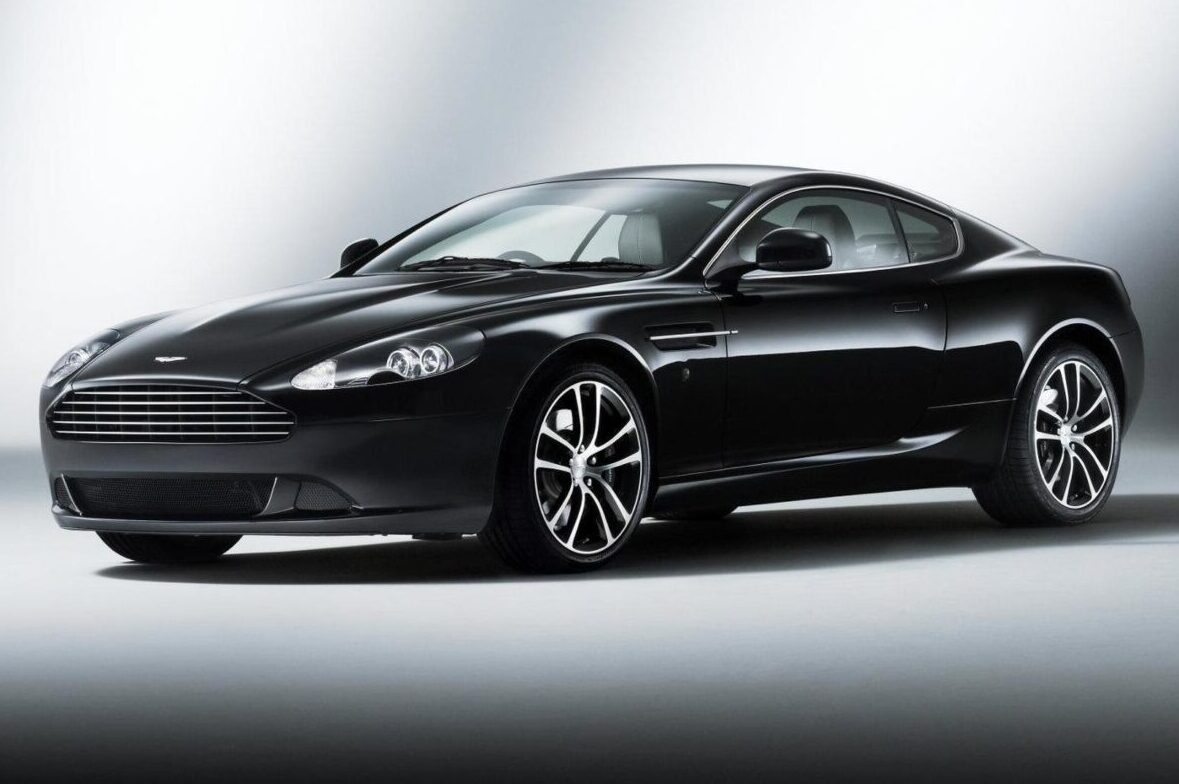 2008 Sports Car - 007 Experience

Get one of the best rides in the country: combining luxury, speed and class. Known to the world as James Bond's car, the DB9 is one of our most popular vehicles.

Equipment aboard our luxury taxis, including:

Get the 007 experience with a professional, courteous and reliable qualified driver. FLR is the best choice for you.
Don't wait. Book your ride with FLR: the Dream Ride experience!