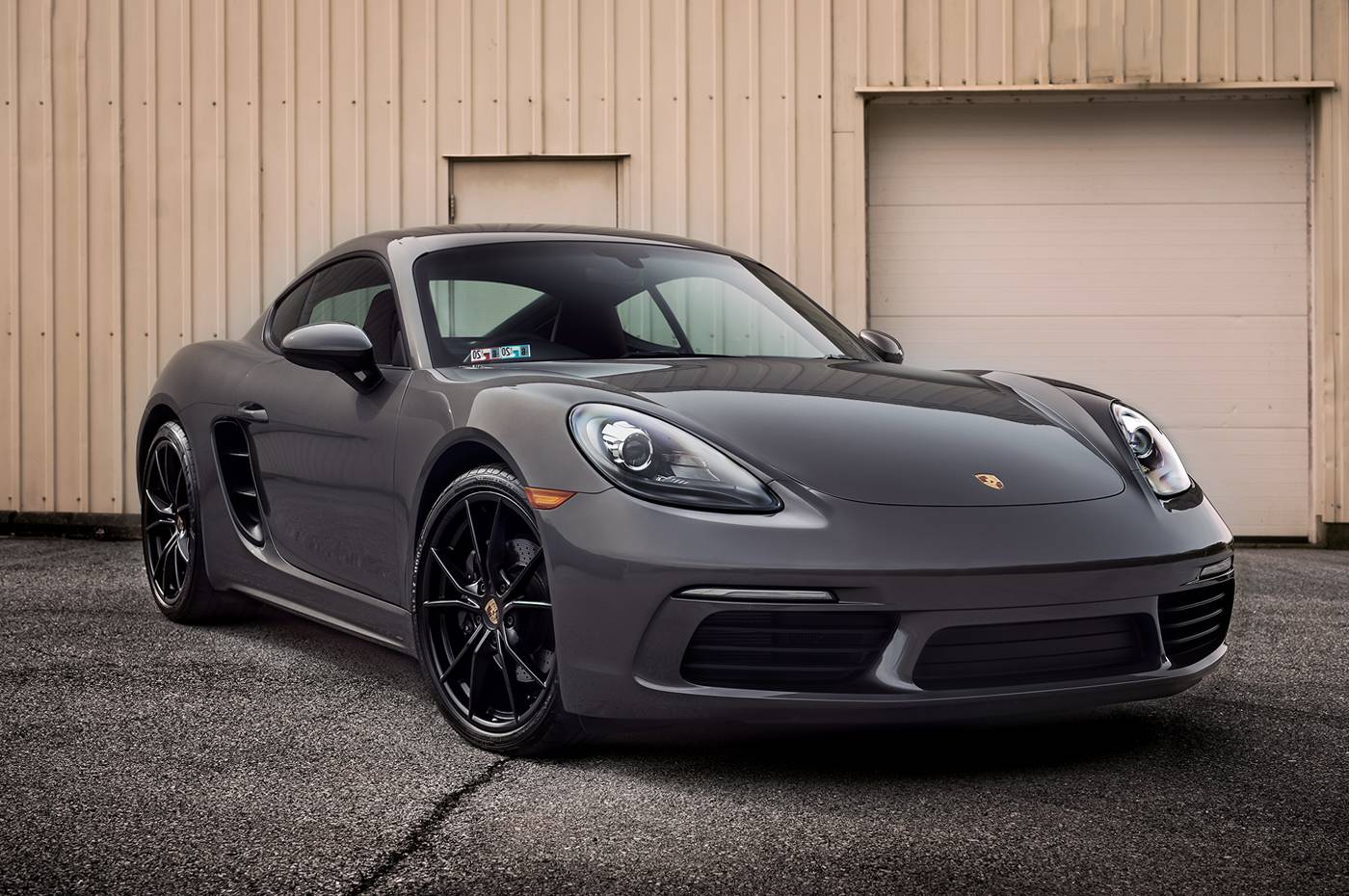 Porsche Panamera Turbo 3.0
2019, Sportcar

Known to the world as a luxury VIP It is one of the very popular vehicles among visitors from all over the world who have managed to turn taxi services into world class.

This luxury vehicle designed avant-garde trim level. You can get one of the best taxi service in the country that combine safety and comfort.

Equipment aboard our luxury taxis, including:

Professional and courteous and reliable qualified pilots, is the best choice for you and your family, we can do excursions all over the country.
Started a luxury VIP service, single traveler, couple or family, this is your luxury taxis.